Monday Night Raw ha sufrido en los ratings en la segunda mitad del año, pues ha roto records de peor audiencia de la historia en más de una ocasión. Una vez que pasó el Día de Acción de Gracias recuperó algunos puntos, enfilándose a un diciembre que parece ser estable.
Las luchas presentadas fueron:
1- Kevin Owens venció por descalificacion a Bobby Lashley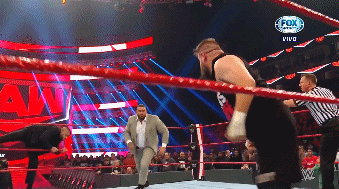 2- Drew McIntyre venció a Akira Tozawa
3- Aleister Black venció a Tony Nese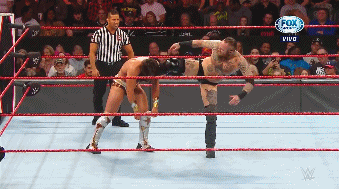 4- Andrade venció a Eric Young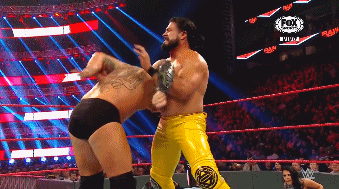 5- Erick Rowan venció a No Way José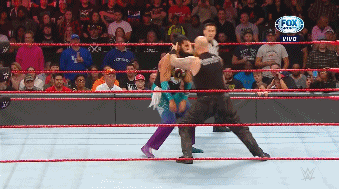 6- Asuka y Kairi Sane vencieron a Charlotte Flair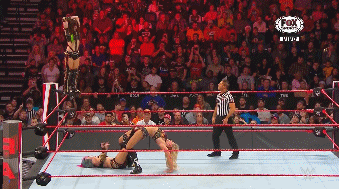 7- The Viking Raiders vencieron a Mark Sterling y Mitchell Lyons
8- AJ Styles, Luke Gallows y Karl Anderson vencieron a Rey Mysterio, Ricochet y Humberto Carrillo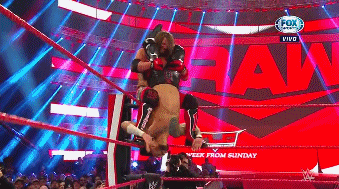 ► El rating de Raw 2 de diciembre 2019
La audiencia alcanzada por Monday Night Raw en los Estados Unidos fue de 2 millones 208 mil espectadores, con  un rating de 0.69. Subió un 4,7% más con respecto a los 2 millones 109 mil de la semana pasada, que fue el episodio posterior a Survivor Series, que fue la segunda audiencia Raw no festiva más baja en la historia del show.
El desglose por hora fue el siguiente:
Primera hora:  2 millones 418 mil (2 millones 241 mil la semana pasada).
Segunda hora: 2 millones 279 mil (2 millones 190 mil la semana pasada).
Tercera hora:  1 millon 928 mil (1 millón 896 mil la semana pasada). 
► Los 10 episodios de Monday Night Raw más vistos de 2019 son:
Raw fue el número 11 por la noche en audiencia detrás del Monday Night Football de la NFL —Seahawks vs. Vikings, 14 millones 30 mil espectadores—Monday Night Kickoff, SportsCenter at Midnight, Tucker Carlson Tonight, Hannity, Rachel Maddow Show, The Five, Special Report y The Ingraham Angle.
En cuanto a rating, el grupo demográfico 18-49, el número uno fue también Monday Night Football, con 4.39. Le siguieron Monday Night Kickoff y SportsCenter. Raw fue número 4 en rating por por sexta semana consecutiva.