La empresa japonesa con base en China, New Wrestling Oriental Heroes, surgida tras la división de IGF, a cargo de Simon Kelly Inoki, presentó en el tradicional recinto del Tokyo Korakuen Hall una función conmemorativa denominada «40th Anniversary of China-Japan Friendship»
Fue en 1972 cuando ambos países reestablecieron relaciones diplomáticas, pero fue hasta 1978 cuando firmaron el Tratado de Paz y Amistad con el que realmente comenzaron las relaciones bilaterales tras la posguerra.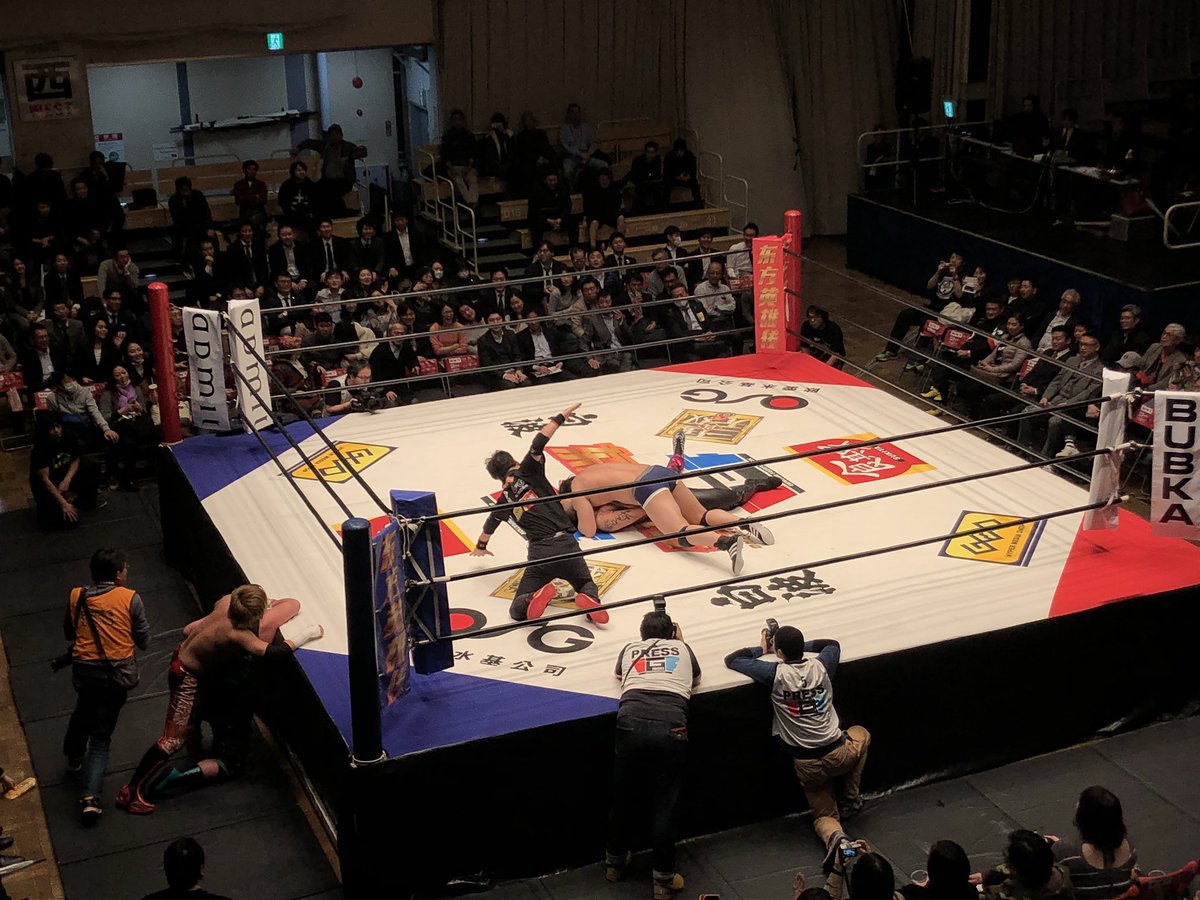 Por tal motivo, Simon Kelly decidió organizar una función donde alternó talento chino que entrena en la sede en dicho país con talento japonés. Al final del evento, todos los gladiadores que intervinieron subieron al cuadrilátero y agradecieron al publico por su asistencia.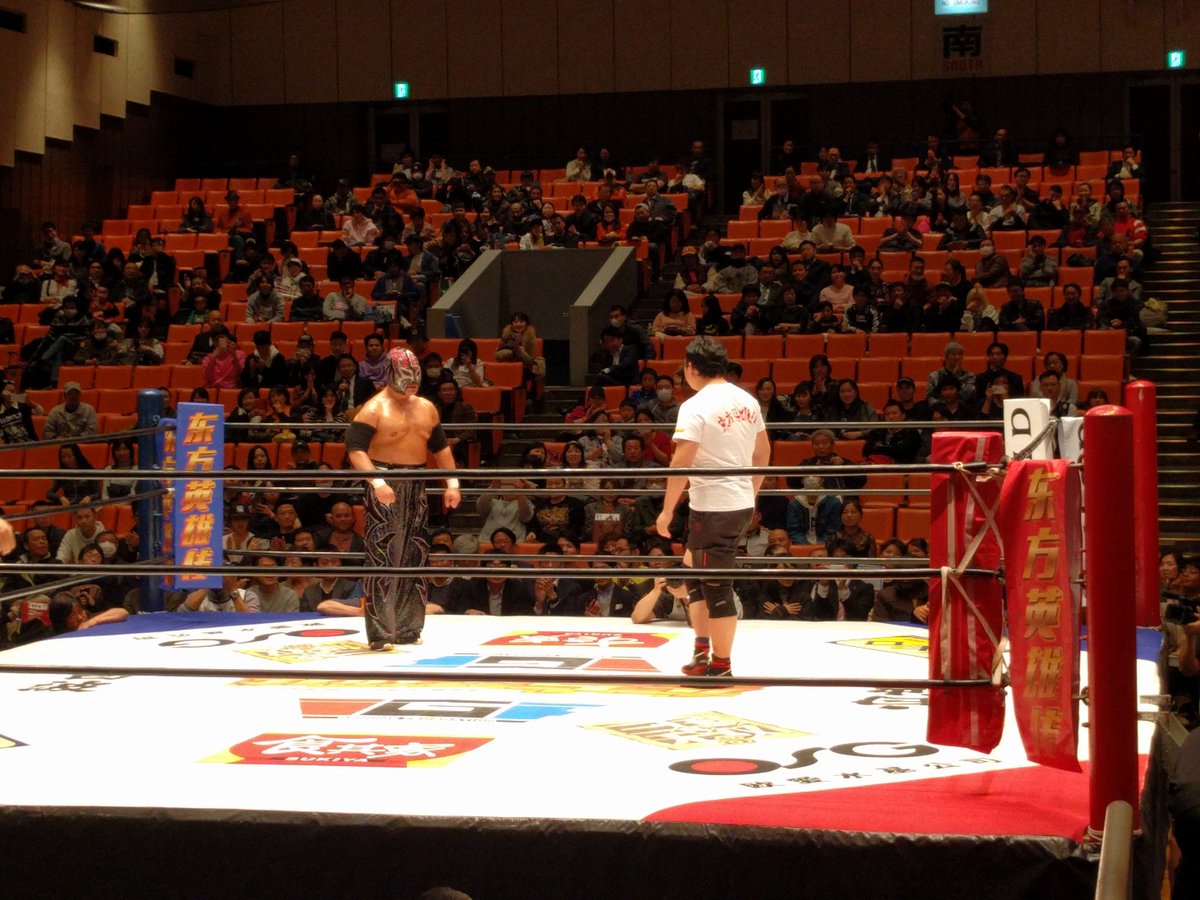 Los resultados completos son:
Eastern Heroes "40TH ANNIVERSARY OF CHINA-JAPAN FRIENDSHIP" 20/03/2018
Tokyo Korakuen Hall
Asistencia: 1210 Espectadores
1. Magnitudine Kishiwada venció a Hasegawa (14:31) con un'Inoki Armbar.
2. TORU y Wang Fei derrotaron a Kazuhaki Mihara y Ma Zhu Jiang (10:47) cuando Fei golpeó a Jiang con un Lariat.
3. Shen Long y Shen Hu vencieron a Takaku Fuke y Osamu Suganuma (16:50) cuando Hu golpeó a Suganuma con la Shinko Kick.
4. Chang Jian Feng y Lin Dong Xuan derrotaron a Keisuke Okuda y
Akira Joh (14:31) cuando Lin usó una Frog Splash sobre Joh.