Tocó turno al Grupo B, para efectuar las eliminatorias de la segunda ronda del torneo "King of Gate 2020" Día 5, evento celebrado a puerta cerrada desde el Kobe Lapis Hall.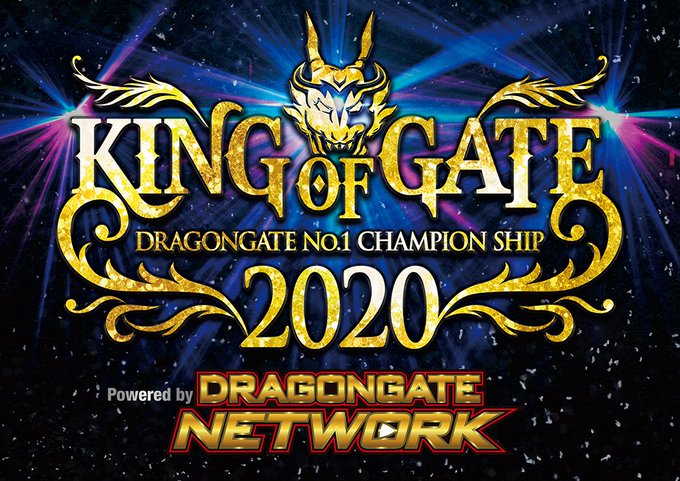 ► "King of Gate 2020" Día 5
Siguiendo la rivalidad entre Kaito Ishida y Keisuke Okuda, les correspondió enfrentarse en la primera semifinal de grupo. Fue una recia refriega en donde desmostraron que el odio que se tienen es real.  A pesar de la ausencia de público, ambos pudieron armar buenas secuencias de castigos, hasta que Ishida aprovechó el conteo del réferi y regresó rápidamente al ring para ganar.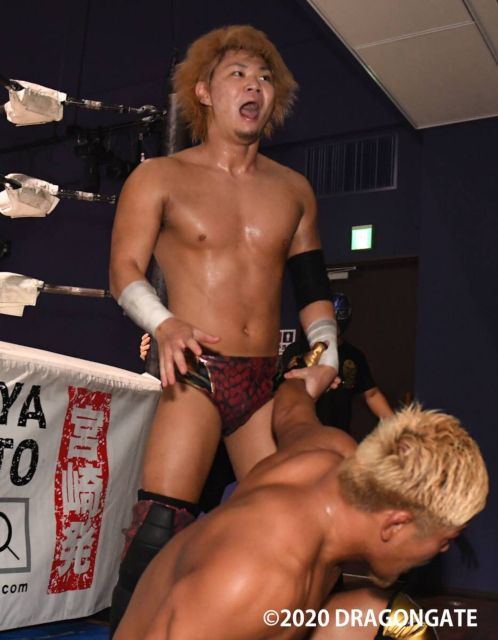 El monarca Naruki Doi mostró su supremacía y dio cuenta KAI. La lucha fue breve pero intensa, aunque Doi se aplicó a medio gas ante un rival que no representó mucha resistencia.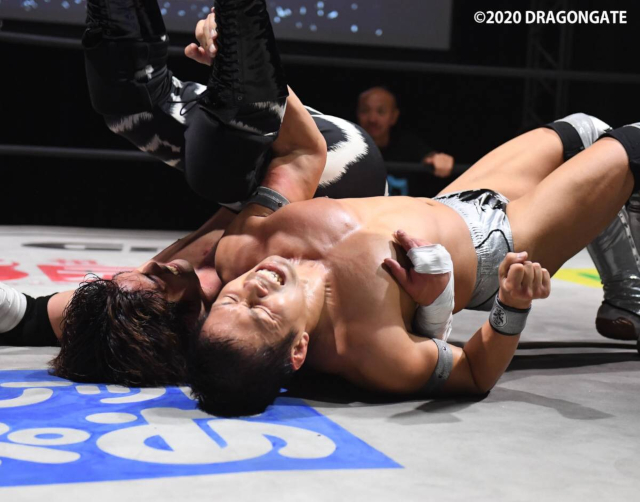 Igual que la jornada previa, hubo una lucha adicional de parejas entre luchadores que no intervinieron en el torneo, Super Shisa y Ho Ho Lun chocaron ante Problem Dragon y el luchador mexicano Jimmy. Sin duda el elemento más destacado y artífice de la victoria fue Super Shisa, quien mostró evolución en su desempeño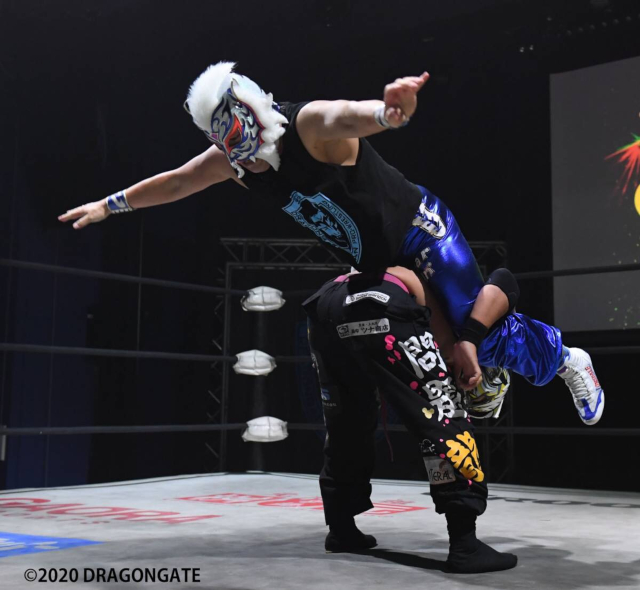 Los resultados completos son:
Dragon Gate "King of Gate 2020" Día 5, 23.05.2020
Kobe Lapis Hall
Sin Fans
1. King of Gate 2020 - Grupo B - Round 2: Kaito Ishida venció a Keisuke Okuda (6:01) por Countout.
2. King of Gate 2020 - Grupo B - Round 2: Naruki Doi derrotó a KAI (12:39) con un V9 Clutch.
3. Bonus Match: Super Shisa y Ho Ho Lun vencieron a Problem Dragon y Jimmy (5:08) con la Yoshitonic de Shisa sobre Dragon.